All Images © 1999, 2001, 2002, 2003 - Bill Straus • Warning: Our images are marked with both visible and invisible watermarks.
I'll Have Another be the first horse to win from the 19 post position in 2012.
In 2011 Animal Kingdom ran for the first time on dirt and won the Derby.
Super Saver gave jockey Calvin Borel his second straight win in 2010.
In 2009 Mine That Bird shocked with a big win at 50-1 odds.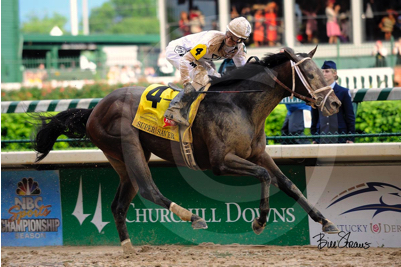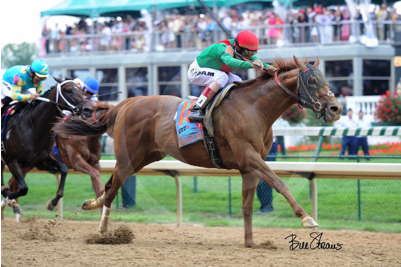 Click Images to Purchase.