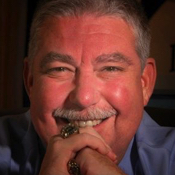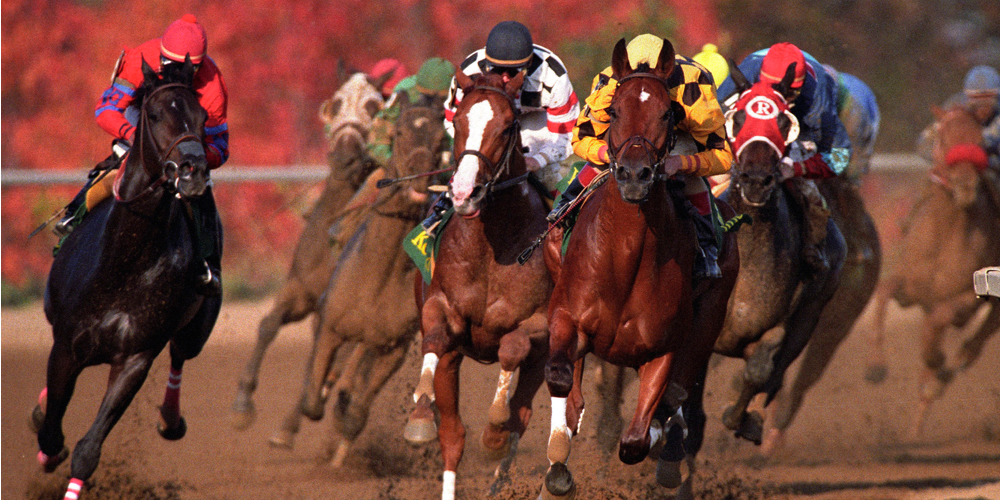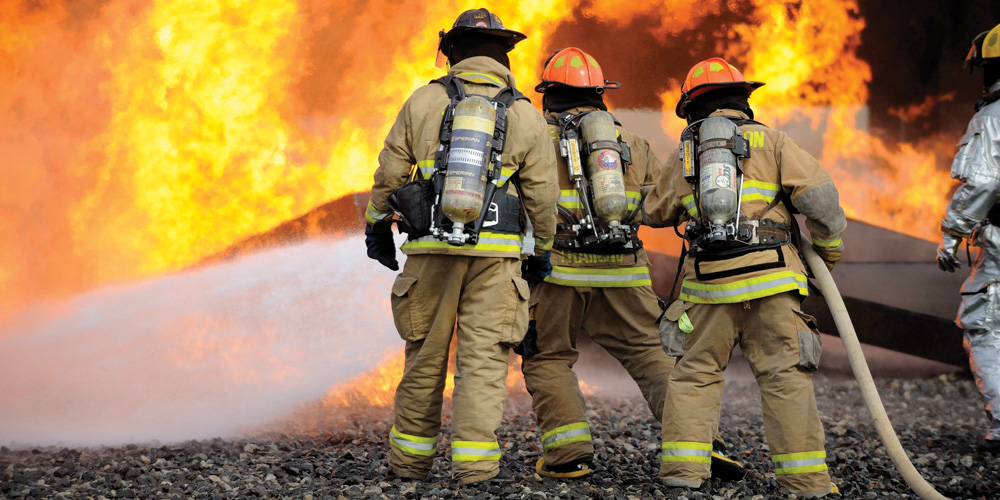 All Images © 1999, 2001, 2002, 2003 - Bill Straus • Warning: Our images are marked with both visible and invisible watermarks.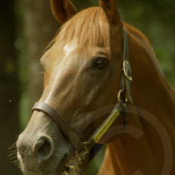 For over 20 years, Lexington, Kentucky, native Bill Straus has captured images of beauty from around
the world. Included are dozens of stunning images of the Bluegrass region of Kentucky, such as
horse racing, Thoroughbred activities, horse farm images and Kentucky Derby winners.