All Images © 1999, 2001, 2002, 2003 - Bill Straus • Warning: Our images are marked with both visible and invisible watermarks.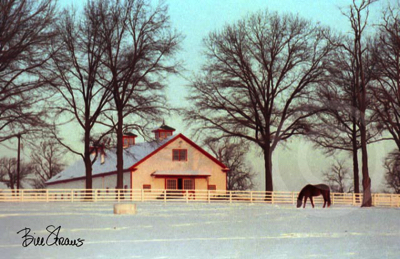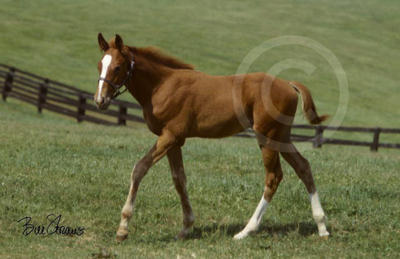 "Winding Lane" Gazing down the lane.
Grazing in a snow-covered paddock at Calumet Farm, Lexington, Ky.
"Foal" A foal looking over his paddock in Lexington, Ky.
"Autumn Day" A stallion grazing at Airdrie Stud, Midway, Ky.
Click Images to Purchase.